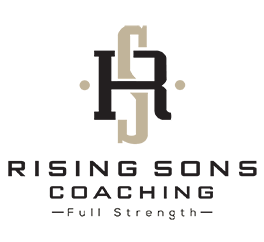 About Rising Sons Coaching
"Good habits formed at youth make all the difference"
"As a social worker and mother of 2 sons I would definitely recommend this program. Although I may have the knowledge and capacity to present a lot of these things to my boys, I am still "Mom" and not always the person they are going to listen to. What I do see in my employment position and in my own boys is that lack of confidence and self esteem. Although my boys have played team sports at an elite level they still miss the well roundedness of what is taught through these modules."
Ann L. – Mother and Social Worker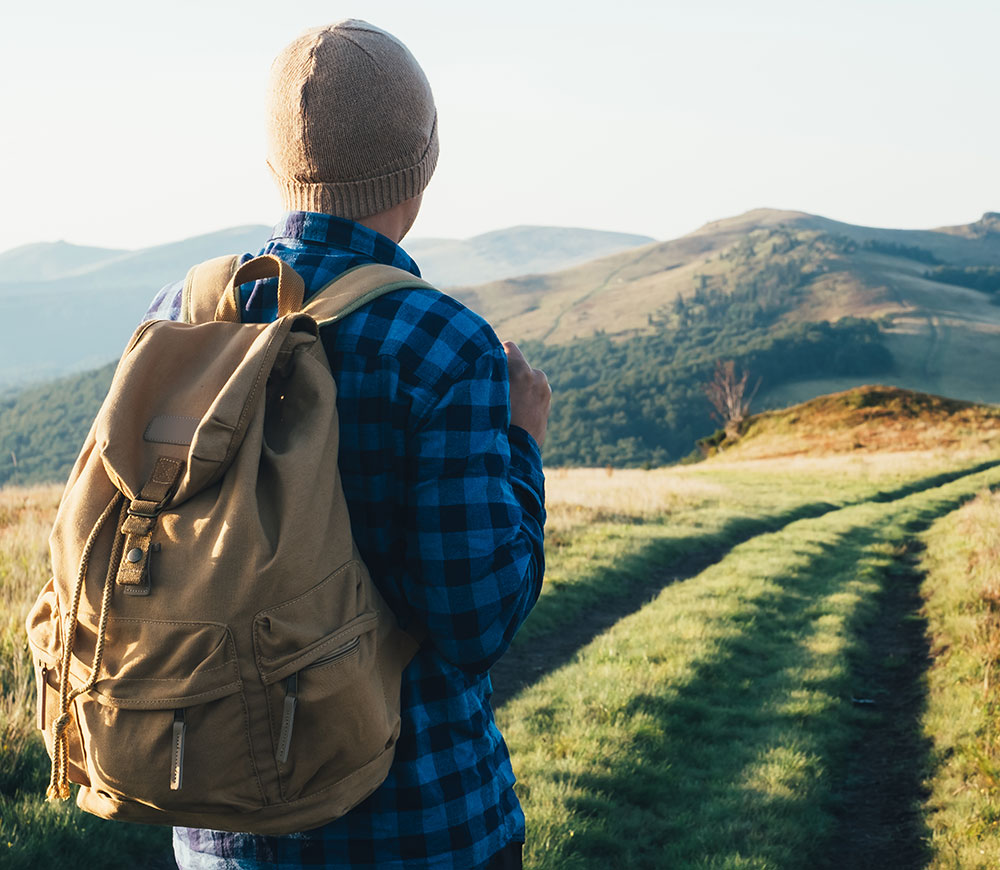 This unique program in London Ontario helps coach boys into strong, confident, caring, and healthy men.  If you have a boy in your life and want to help him transition to manhood in this challenging time, then we may be able to help.  As a very experienced coach parents asked for training with their son's fitness… but also in life skills.  I became passionate about strengthening boys in the 4B's of Body, Brain, Behaviour and Beliefs.  Our tag line has always been 'Full Strength' as we want just that, inside and out.  There are so many aspects of this program but supporting boys towards good mental health may be at the top.  This is not counselling (the past) however, its coaching (the future).
All people are equal but as a rule there are both similar and different challenges/pressures by gender.  Studies confirm this and boys often need a certain teaching style and learning environment to flourish.  In general, males have some concerning stats.  Men are more likely to take their own lives and to use and overdose on illicit drugs.  Having responded to numerous suicides and overdoses I may be more sensitive to the harsh and horrible outcomes of these acts.  Males are falling behind in school, attempts at quality employment and have a diminished capacity to seek help.  Boys are more likely to engage in risky behaviours and can have concerning reactions to divorce. Women have done a great job of coming together to support each other and advocate for their wellness.  Men have not.  As a father of three sons (now 19,17,14) I have long been discouraged by the lack of resources and supports in place.  A quick scan of the internet will show countless results for girls, which we wholeheartedly support, but next to nothing for boys.  Schools do their very best but the group setting, and peer pressure can prevent good buy in on certain topics, while one on one mentoring from staff is challenging due to high numbers of students.
My sons are not perfect.  That's not the point.  With my training I still have the challenge of natural family dynamics which is why this program can be an asset to YOUR son.  We want to coach not just for compliance, but more importantly cooperation. I believe in character.  I would rather coach someone into a good person than a rich person.  I would rather coach a boy into good mental and physical health and happiness than into professional athletics.  Every time a kid I coach goes from hanging his head to raising his chin in confidence I am elated.    This program is based on research, education, experience, personal strengths and of course, my own lessons and mistakes.