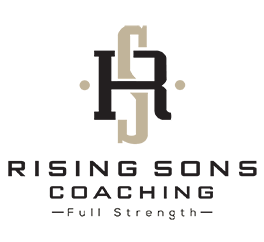 How it Works
There are three fundamental aspects to this 10-week coaching program. 
First is the body, which includes one on one personal training. Each week your son will come for an hour workout in our private studio. This personal training involves an assessment and a progressive program which will/can include cooperative management of home exercise. During there 10 weeks of exercise, they will also learn about exercise in a format that is simplified and well demonstrated. Topics include…

Primary components of fitness (strength, endurance, cardio, flexibility, body composition), Secondary components of fitness (agility, balance, coordination, reaction time etc) Form, Breathing, Tracking, Recovery, How and why to stick to a plan, what core is and is not, Fun ways to get cardio in, Specificity. Proper warming up, Stretching, Functional fitness.
Sections two and three are what make this SO different. They will enjoy a boy friendly learning environment to receive coaching on the topics included in section three.  During their workout we use a movement model to teach. The difference between allowing boys to move while they learn compared to sitting still in a room feeling awkward from silence and eye contact cannot be overstated. They can have their music of choice with a positive and motivating environment.  The coaching sessions in section three are powerful yet relatively short and to the point, increasing engagement. This positive environment creates a great space for both learning and mentoring right here in London.
This is where brain, behaviour and beliefs come in. Parents can pick 20 of the 46 coaching topics listed below (plus 5 additional if time allows) to be coached during the sessions. Each coaching session will give a fresh perspective on the topic with key takeaways. An onboarding questionnaire may help determine the best sessions for your son. Please have a look through these important skill sets.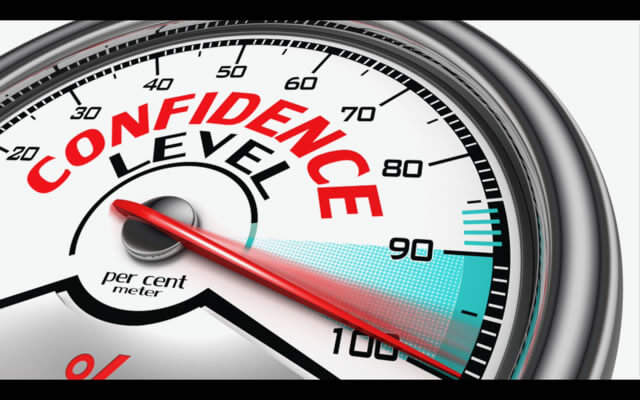 CONFIDENCE
What it is, what it isn't and how to have more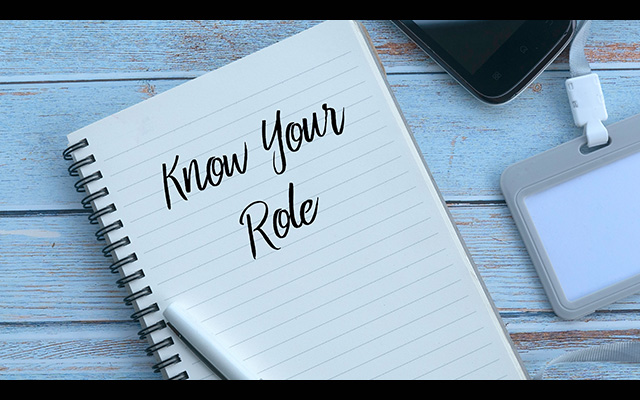 TEAMWORK
The three must haves to be a good team member at sports, work or home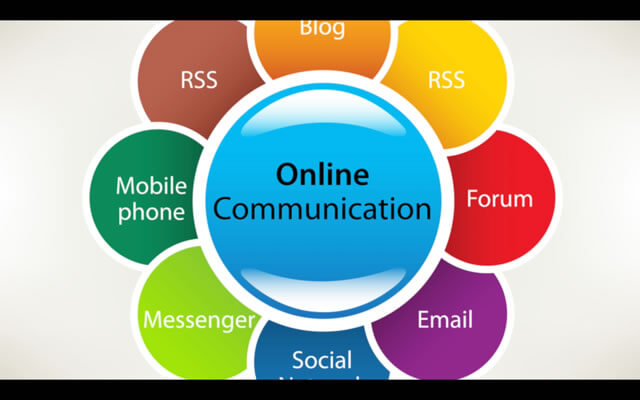 COMMUNICATION
Simplifying types of communication and understanding how to be assertive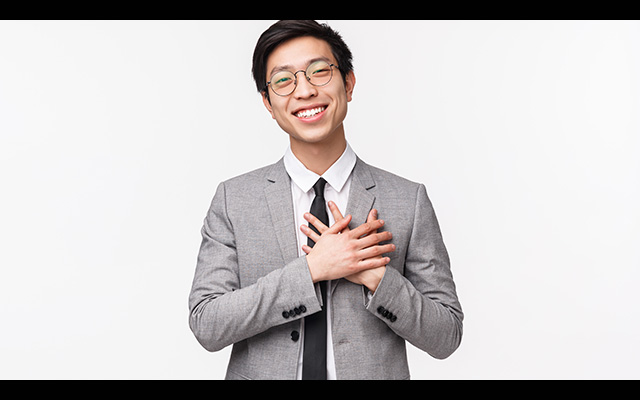 GRATITUDE
Being thankful ups happiness while lowering stress and problems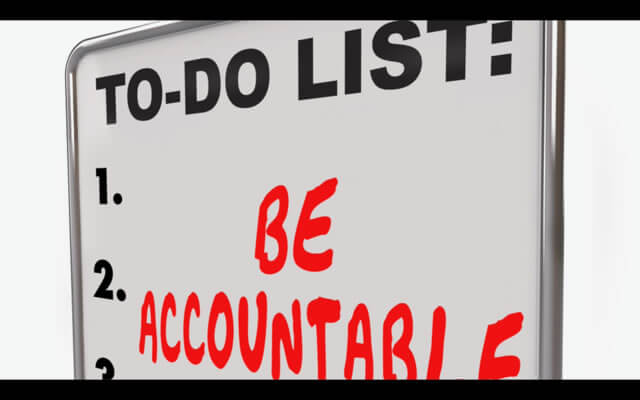 RESPONSIBILITY
Regardless of fault, things are our responsibility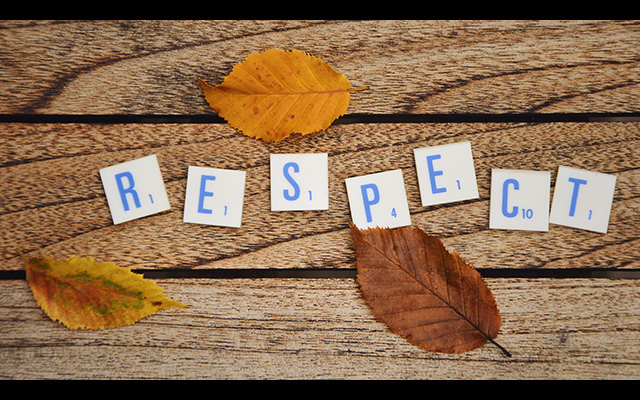 RESPECT
One thing mistakenly sought after instead of respect and the importance of giving and getting respect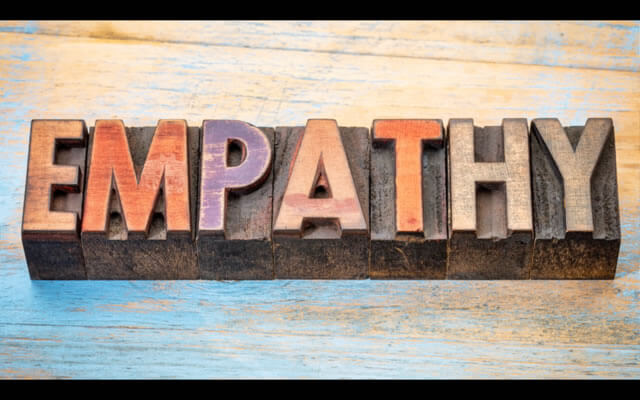 EMPATHY
It's a skill and how having less hurts us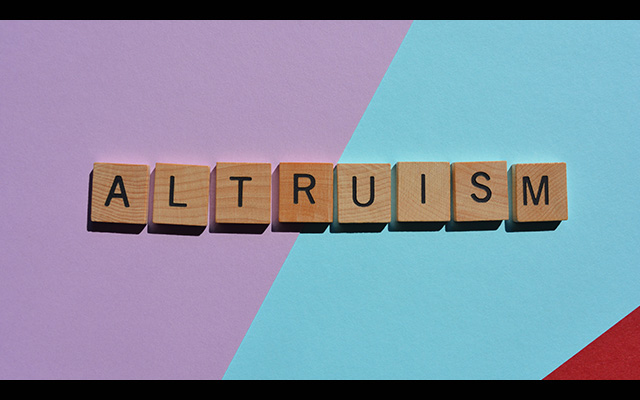 ALTRUISM
From friends to strangers, giving helps others and you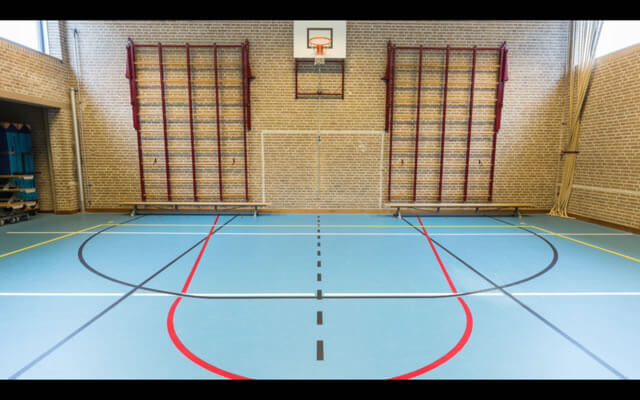 SPORTS
How to transfer the good from sports to life and prevent the bad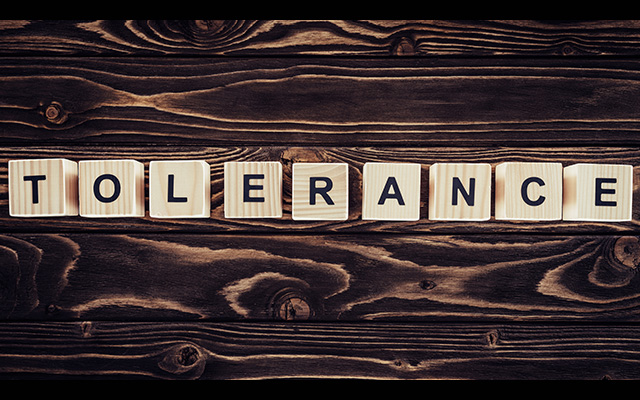 TOLERANCE
All people are equal regardless of differences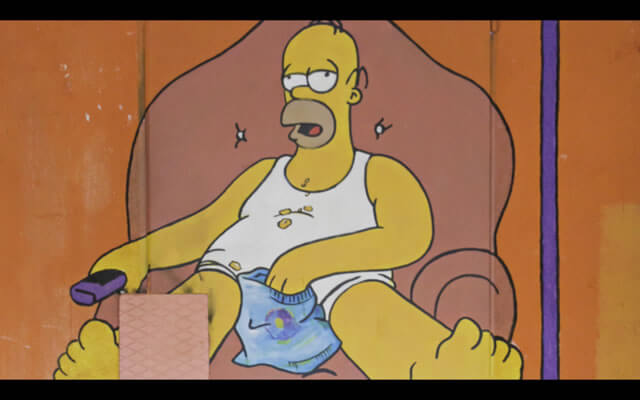 MOTIVATION
A motivational kickstart including what increases it and common spoilers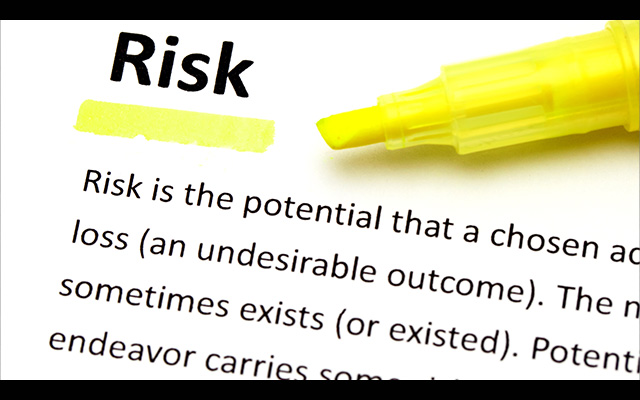 RISK MANAGEMENT
Understanding carelessness, recklessness, bravery, risk causes and common categories for teen boys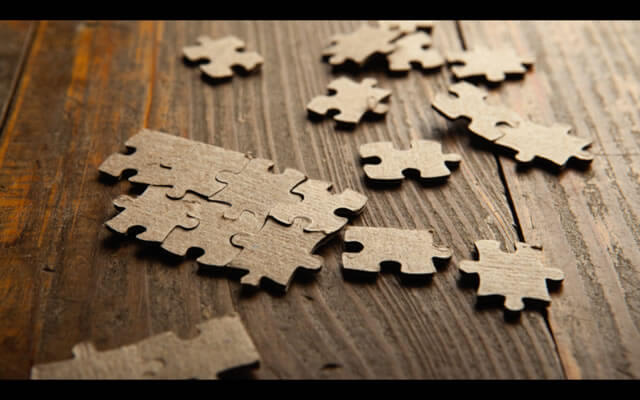 PROBLEM SOLVING
A fresh perspective on problems and how to solve them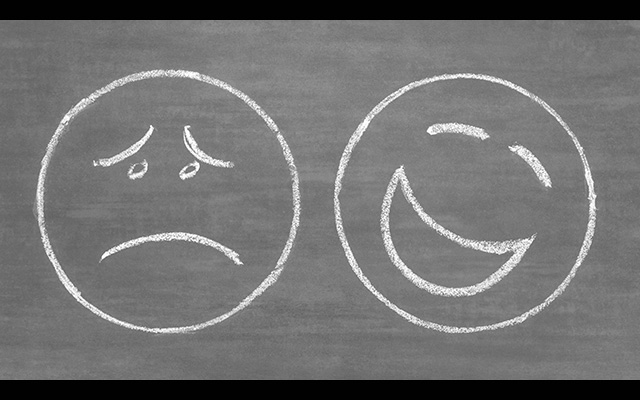 EMOTIONAL INTELLIGENCE
Smarts that will make a difference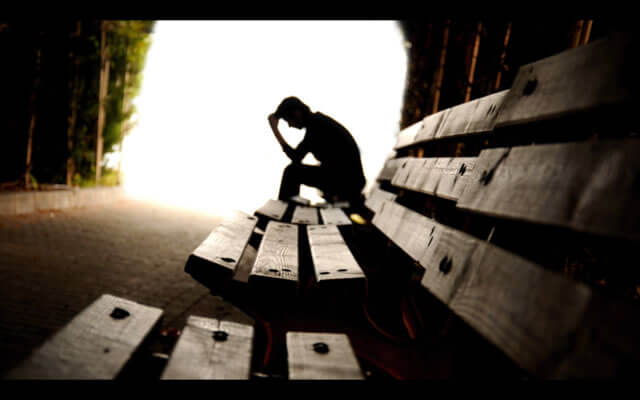 MENTAL HEALTH
What is it and why the stigma? Getting help is never weakness and the power of hope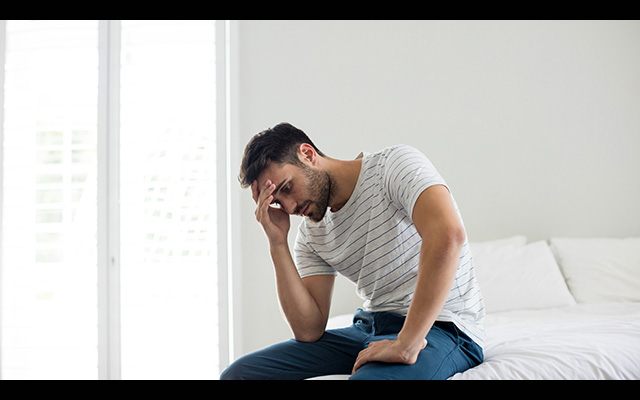 WORRY
Worry is fear. Learn to determine a signal from a noise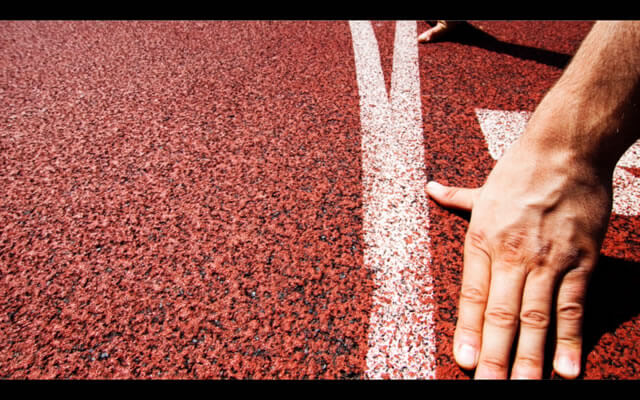 STRESS BASICS
How does it feel in the body and mind?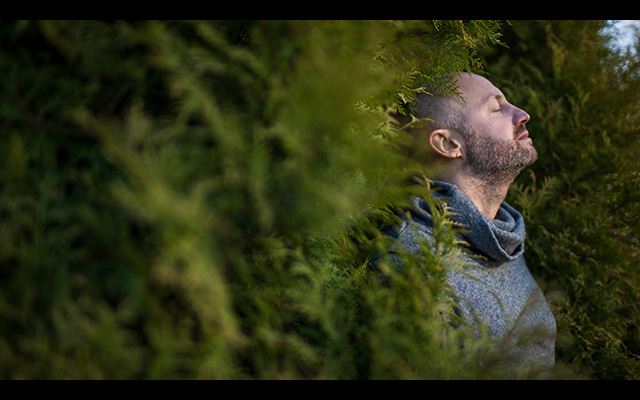 THE POWER OF BREATHING
A physiological way to calm the mind and body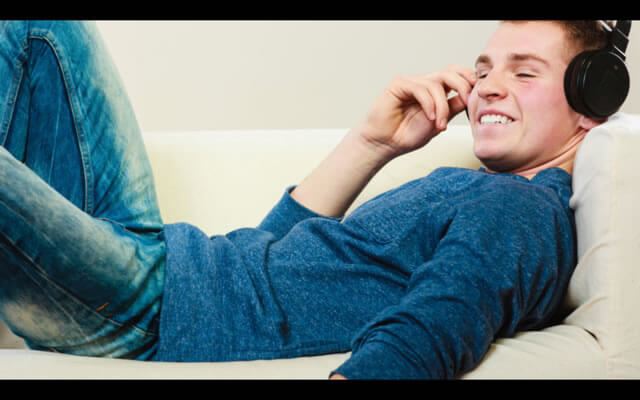 STRESS RELIEF TECHNIQUES
What are they and what works for you?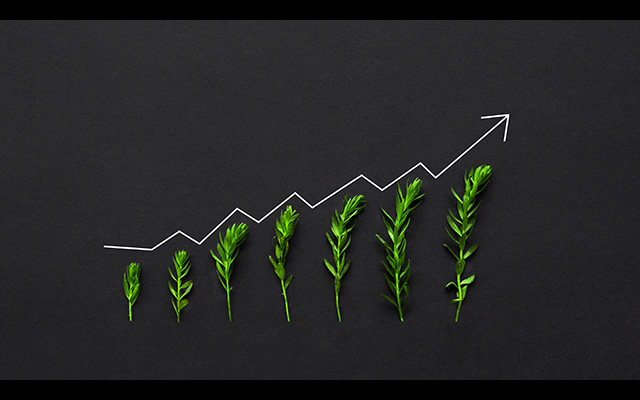 GRIT AND GROWTH MINDSET
Two traits that matter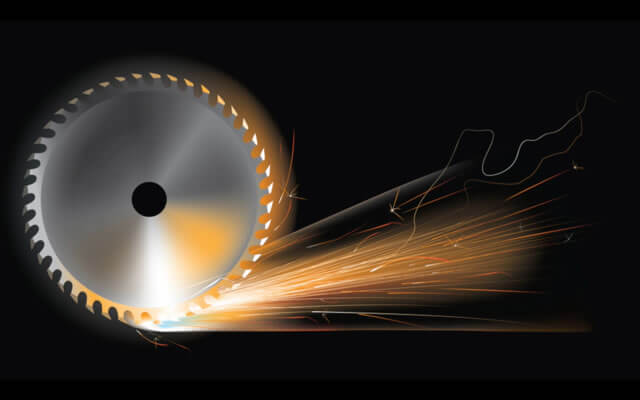 S.A.W CONCEPT
Balance your sports, activity, and workouts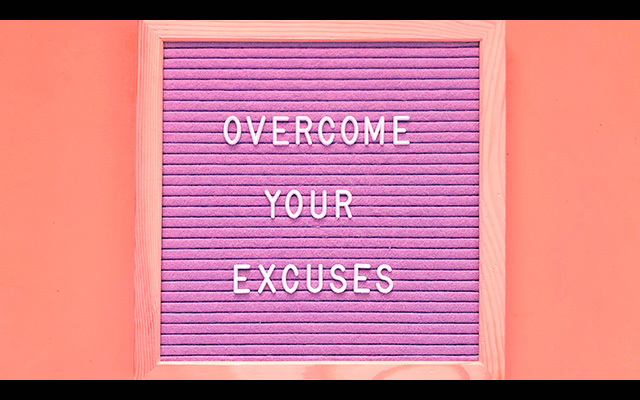 PROCRASTINATION
How it steals your strength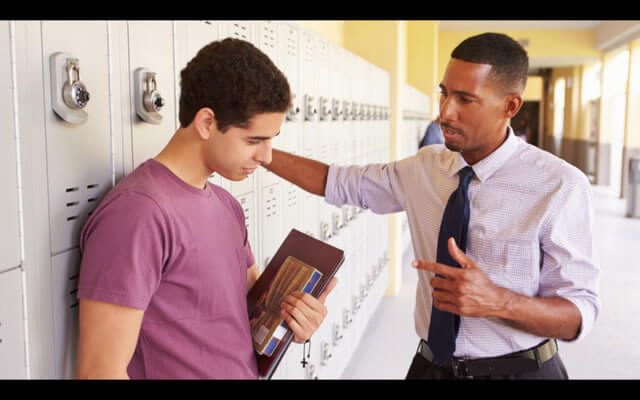 SOCIAL SUPPORT
A key to resiliency and how to navigate and embrace it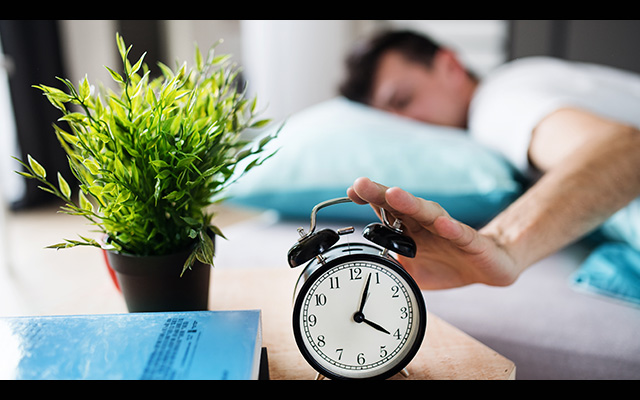 PRIMING
A wake-up routine to start the day off right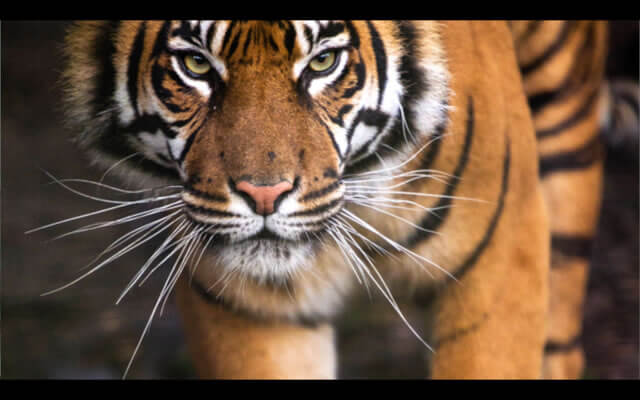 FOOD IS FUEL
Look at food and eating differently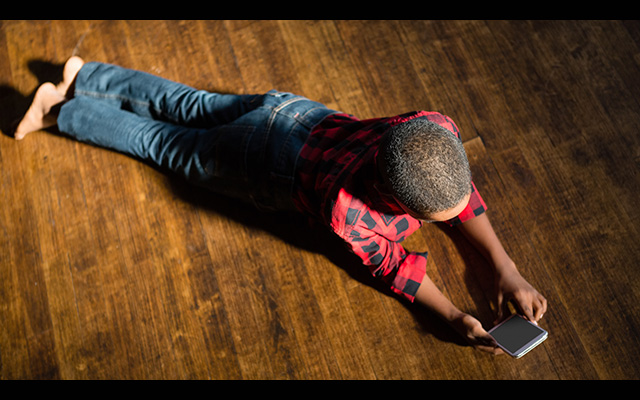 TIME MANAGEMENT
Needed when too we're busy but also too idle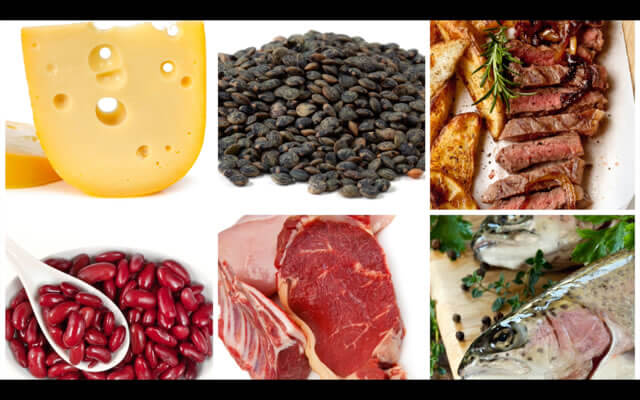 WEIGHT LOSS SOLUTIONS
Simple solutions applied well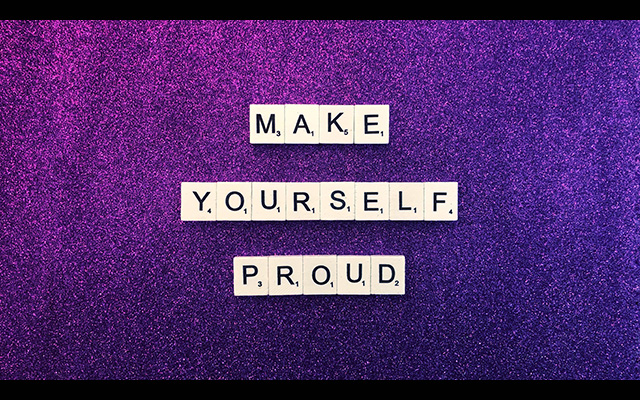 MAN OF YOUR WORD
Understanding congruency and how its tied to pride and trust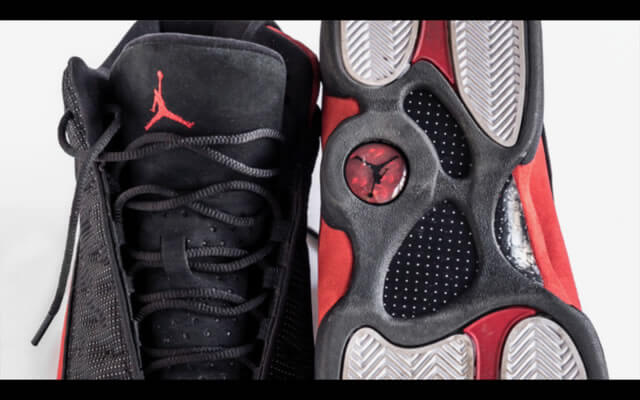 SELF ESTEEM
What is it and the need to feel important over special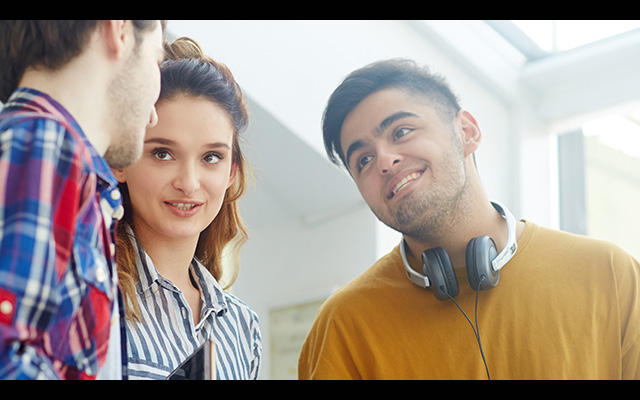 CHOOSE YOUR FRIENDS CHOOSE YOUR FUTURE
The cause and effect of who we spend time with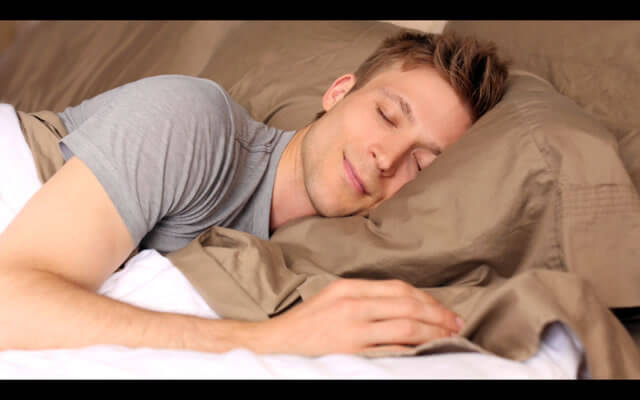 SLEEP
It's your superpower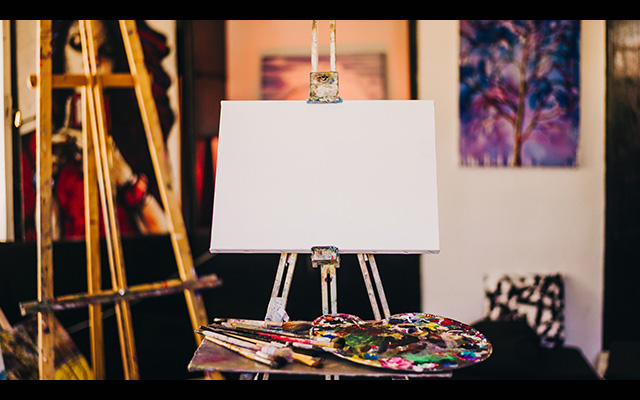 LIFE IS A BLANK CANVAS
The exciting fact that your life is yours to create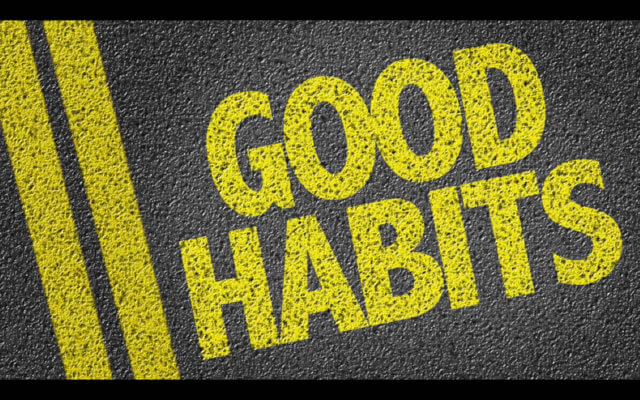 HABIT DEVELOPMENT
Successful who's and what's come from great how's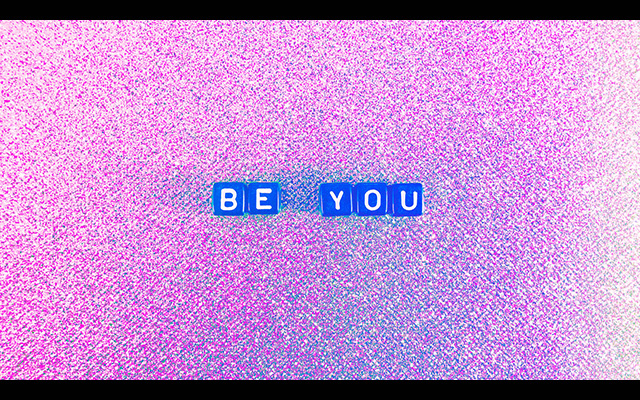 HOW TO BE YOURSELF
You do you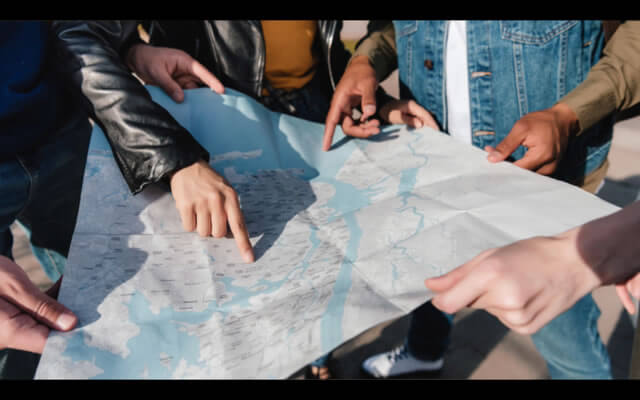 GOAL SETTING
A simple formula for setting and attaining goals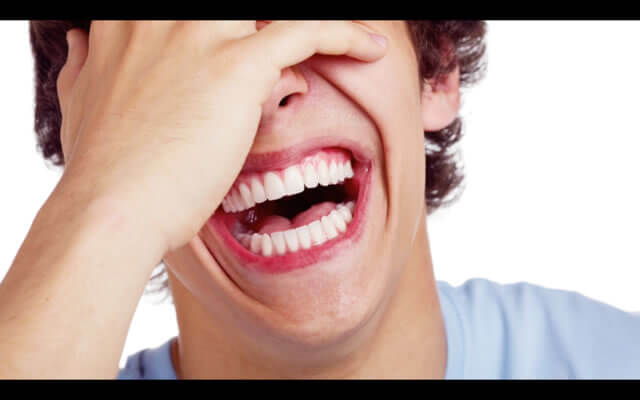 HAPPINESS
It's a choice, follow the H.A.P.P.Y principal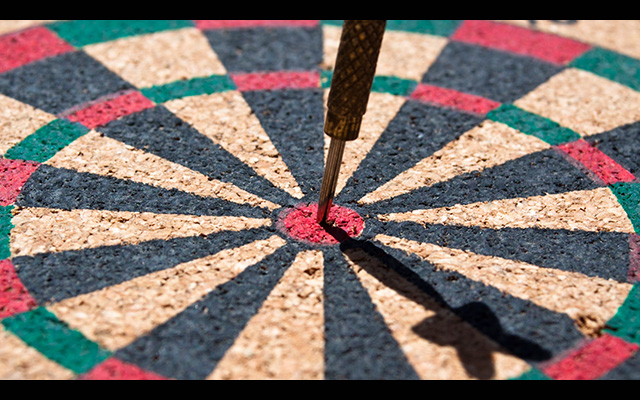 TAKE THE TARGET OFF MOM
How boys may see mom and why she matters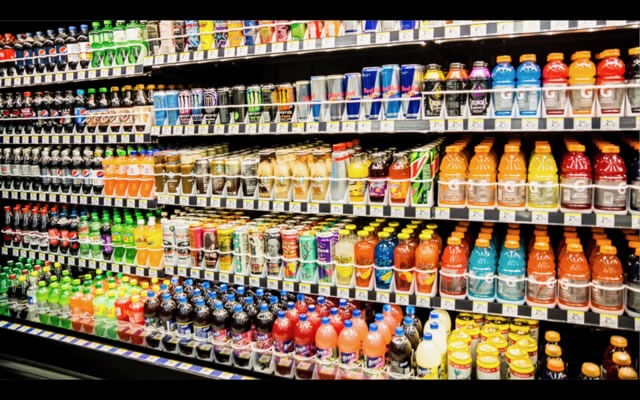 FLUIDS
Don't fall for the marketing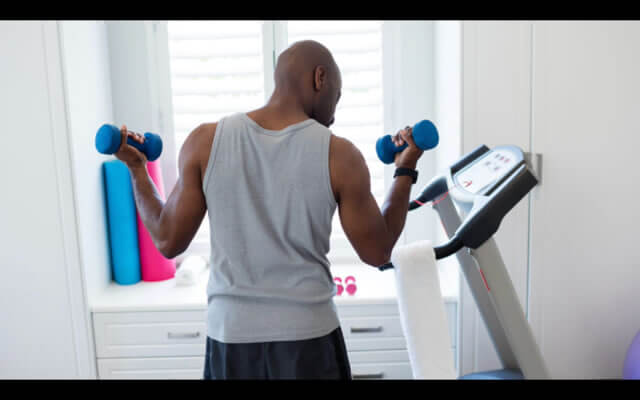 MASCULINITY
Not toxic, just needs to be used for strength over power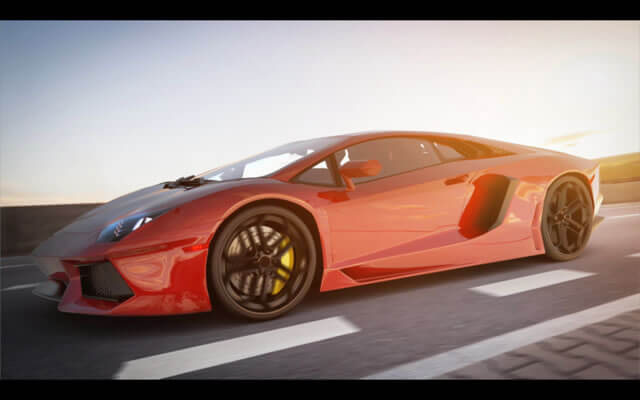 6 MUST HAVE'S FOR HEALTH
From action to buy in learn the need to knows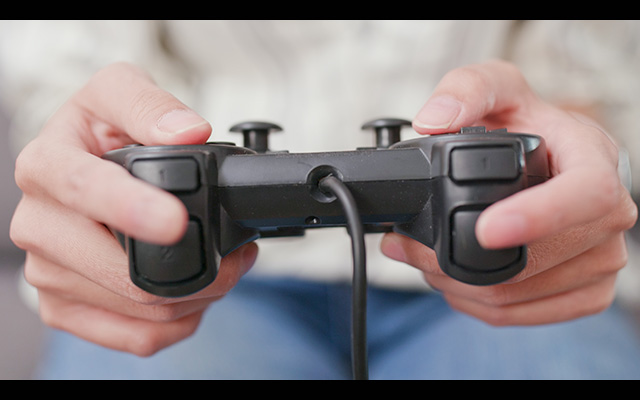 VIDEO GAMES
The good, the bad and the ugly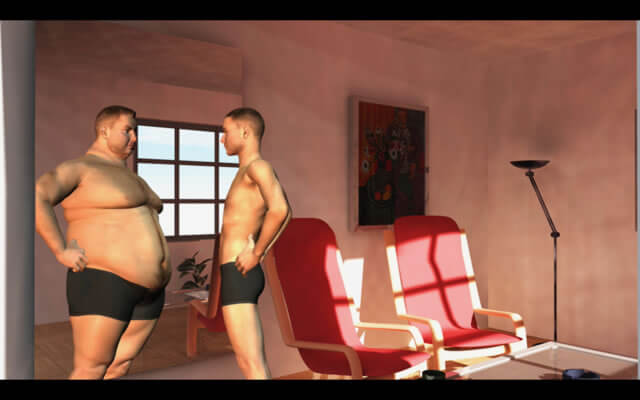 BODY IMAGE
Embrace what we can change, accept what we can't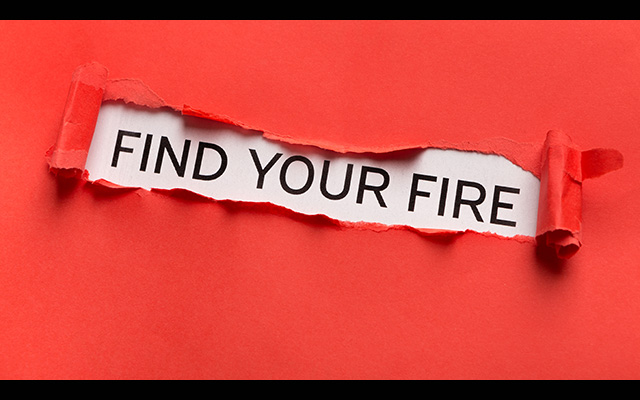 LIFE IS AN ECHO
From love to positivity, what you put out in the world comes back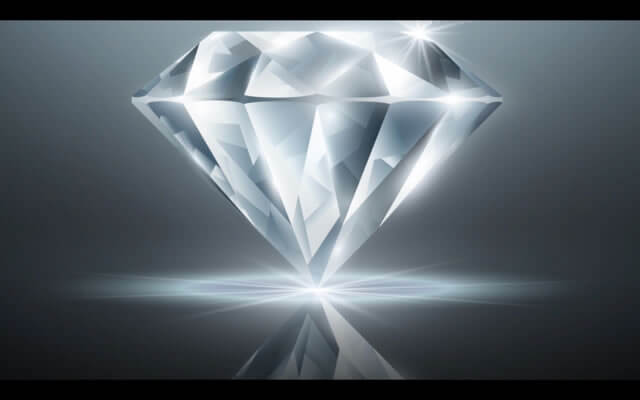 RESILIENCY
Cope, bounce back and build it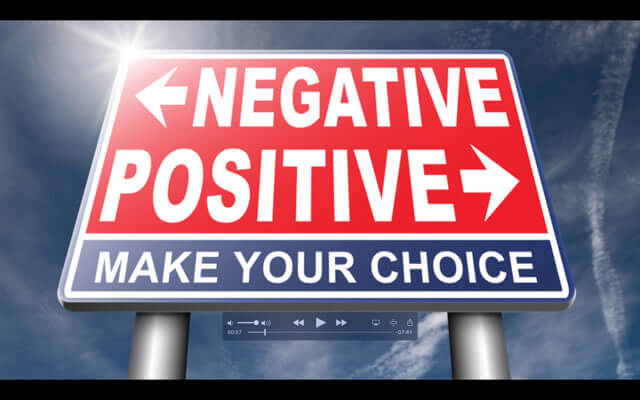 ATTITUDE
A positive attitude isn't thinking everything is great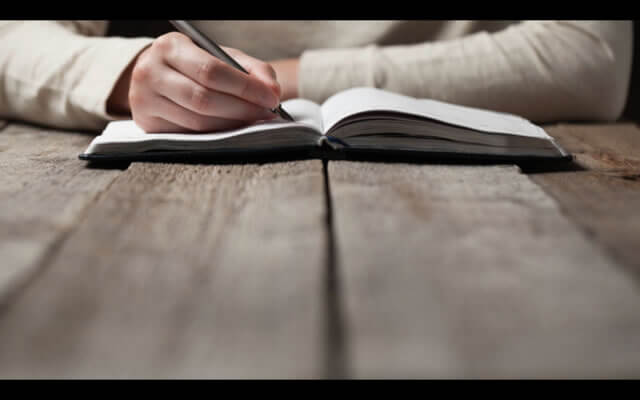 EDUCATION
Reframing boys' common objections