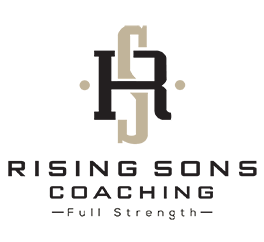 FAQ
"My 16 year old son struggled with self confidence…then we found Sean"
My son has supportive parents why would he need this program?
This program is designed to support all parents.  In many cases parents simply do not have the training in these areas.  Also teens often do not want to hear things from parents.  Without a system it makes it very hard to make sure these concepts are conveyed to your son.  The relationship dynamic can prevent the transmission of information while a third party can be far more successful.  We have others coach our kids in sports, tutor them in math, and teach them an instrument so why not the vital concepts covered here.
My son plays sports will he not learn about life and health there?
Like skills from sports are only learned if the athlete learns positive attributes and knows how to transfer them to life.  We support sports wholeheartedly but negative life skills can be learned without the proper teaching.  We discuss the transfer of life skills from sports in Rising Sons Coaching.  Also sports are exercise, fun and important but they do not necessarily qualify on their own for long term fitness.
What is the cost for this program?
The cost for this program is in line with experienced coaching and trainers. This is a 10 week program and the cost is $80 per week.