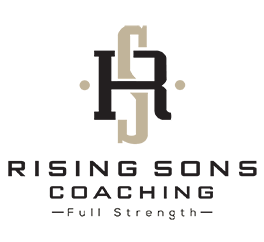 Delivery
"A good system shortens the road to the goal"
We use our copyrighted 10:10 system.  In this online medium participants can learn our powerful modules in the comfort of their own home.  This frees them from the pressures of many other learning environments and allows them to keep it a private matter if they choose.  Our 10:10 system offers pre recorded coaching modules and works like this….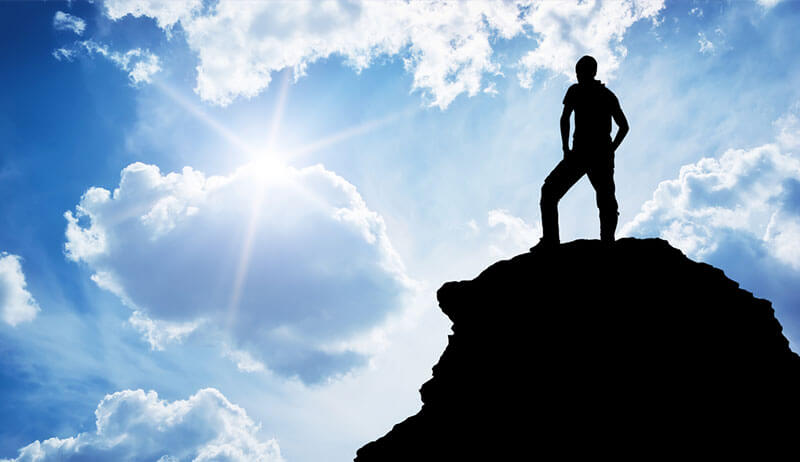 The First 10
The first 10 means approximately 10 minutes or less.  That's the length of all of our coaching modules which are to be watched every other day.  This is based on attention and retention times.  We teach the need to knows making each module concise and engaging.  Each module is followed up with action steps.
The Second 10
The second 10 means 10 weeks. Recent studies have shown that habits and change take longer than first estimated. 10 weeks is a suggested time frame. We meet this metric by keeping videos short and every other day to keep sons interested and motivated.
Upon registration you receive..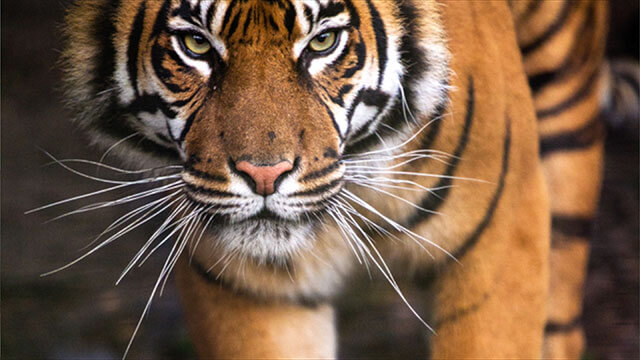 1. The Entire Rising Sons Coaching Fundamentals Course.
Including modules, action step literature and private online dashboard.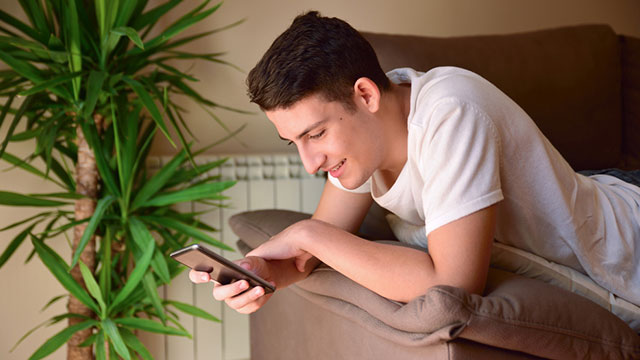 2. Lifetime Access.
Lifetime access to our private members only online community.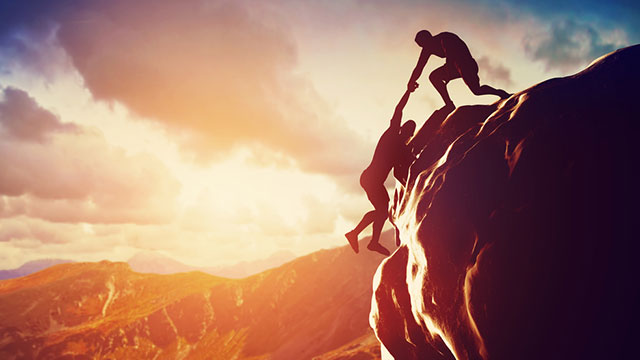 3. Camaraderie and Support.
A community and connection with those who are registered with you, the rest of the community, facilitators and more.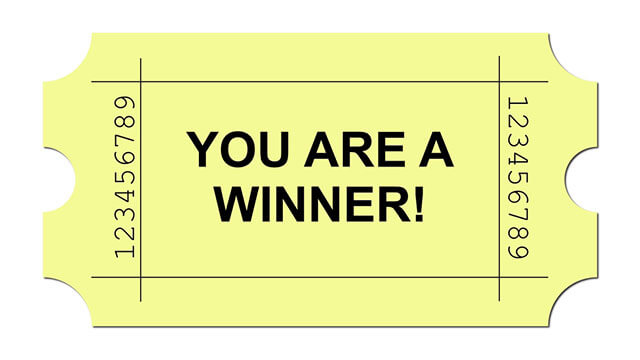 4. Rewards.
We have draws throughout the program with items sure to please any Rising Son.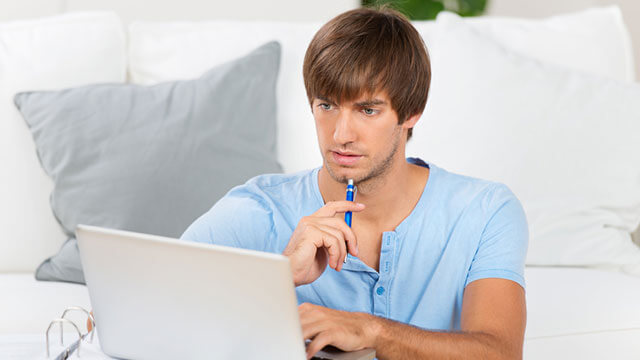 5. Online learning development.
Boys have been shown to be lacking in online learning skills.  This is a great way to start or develop this style of education.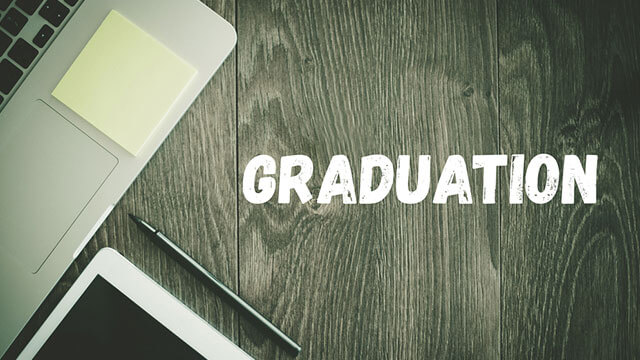 6. Certificate.
A certificate of completion upon successful completion of the course.  Great for many things including a teens resume.
"I have a supportive family yet still found myself in a tough spot with different mental and physical issues. At 24 I have now made great strides but know a program like this could have assisted with tools and the foundation for my difficult days. Learning the tools at a young age, having the character development and having awareness of one's self is important. This program is sure to benefit your son."
David B – Young Professional