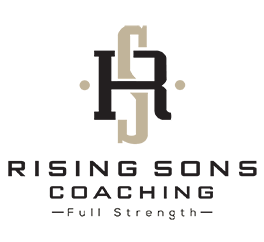 Delivery
"A good system shortens the road to the goal"
Upon registration you receive..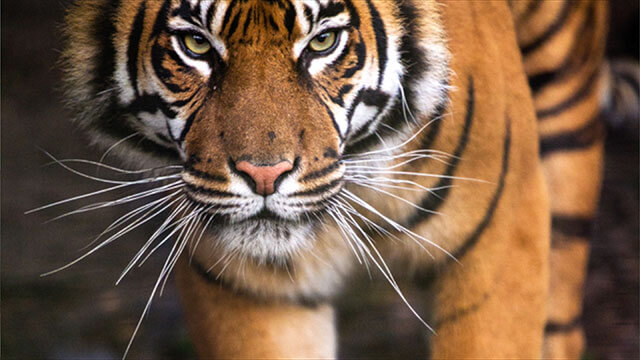 1. The Entire Rising Sons Coaching Fundamentals Course.
Including modules, action step literature and private online dashboard.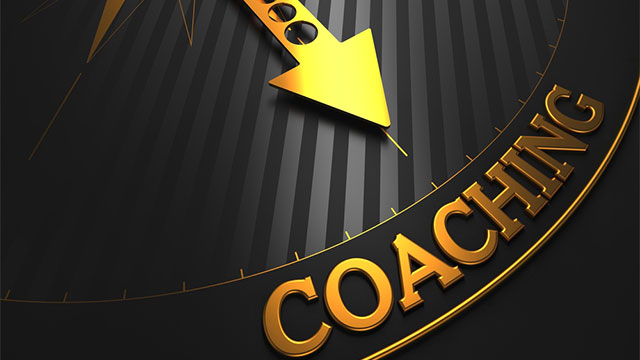 2. A personalized video welcome message.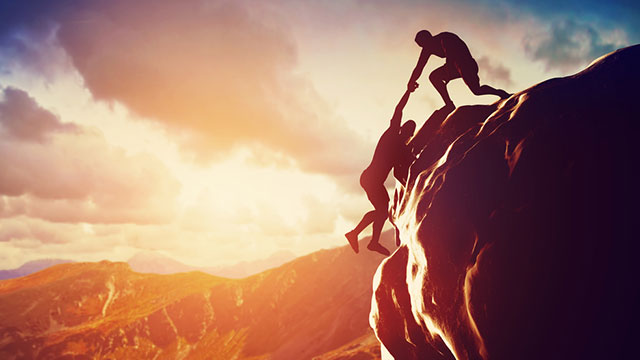 3. Camaraderie and Support.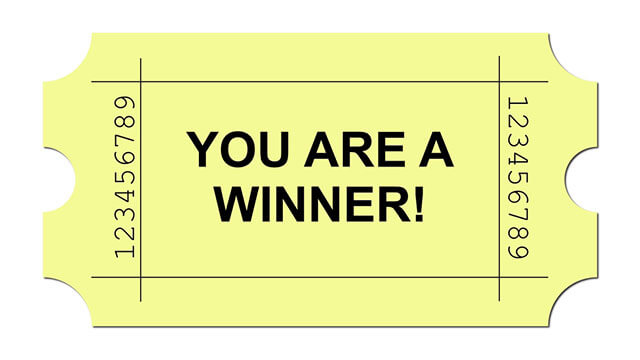 4. Rewards.
We have draws throughout the program with items sure to please any Rising Son.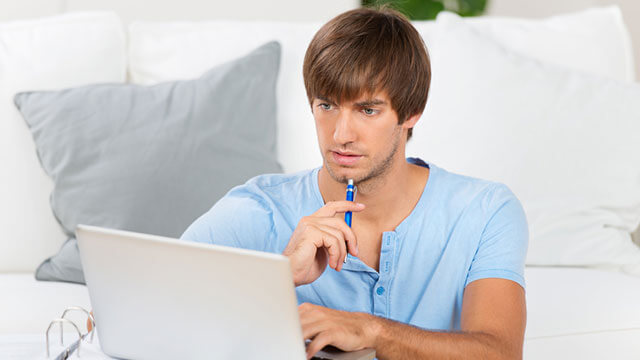 5. Online learning development.
Boys have been shown to be lacking in online learning skills.  This is a great way to start or develop this style of education.
"I have a supportive family yet still found myself in a tough spot with different mental and physical issues. At 24 I have now made great strides but know a program like this could have assisted with tools and the foundation for my difficult days. Learning the tools at a young age, having the character development and having awareness of one's self is important. This program is sure to benefit your son."
David B – Young Professional